Welcome to Healthy Grand County!
We are happy to provide you with the latest local health care news and an opportunity to explore health resources available in Grand County. Being healthy – and staying healthy – encompasses many things,
and we hope we've covered it all. Feel free to click below and check out all that Grand County has to offer.
You just might be surprised!
---
East Troublesome Fire Updates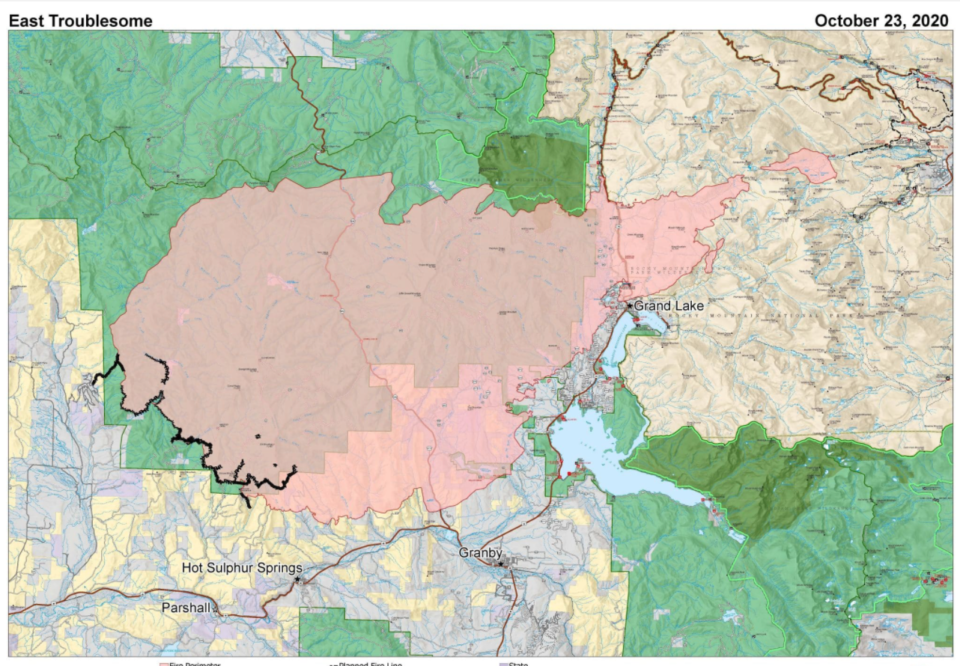 Resources available:
Evacuation Center is now at Headwaters Center in Winter Park.
Address: 730 Baker Dr, Winter Park
• Important Notice for Displaced Fire Victims
• Mental Health Support for Fire Effects (including info for live Zoom calls offered daily by Mind Springs Health)
For info on the East Troublesome Fire:
• inciweb.nwcg.gov/incident/7242/
• East Troublesome Fire Facebook page
• Grand County Sheriff's Office Facebook page
Won't you give to help others in need?
Monetary Aid/Donations:

Monetary donations to aid evacuees can be made to the Grand County Wildfire Fund through The Grand Foundation at:
https://www.grandfoundation.com/
Donations can be made directly through the website:
Grand County Rural Health Network staff and volunteers are helping onsite at the Evacuation Center. We are assisting the evacuees with immediate needs such as medical needs, gas cards, medicines, prescription changes, etc. If you would like to donate here to help with the purchases, please visit:
Grand County Outbreak for Kindness connects volunteers and services with those who need it. They are taking needed items at the Fraser Valley Elementary School. To see their current list of new items needed, please visit their Facebook page:
---
And the 2020 Award for Excellence in Health Care goes to…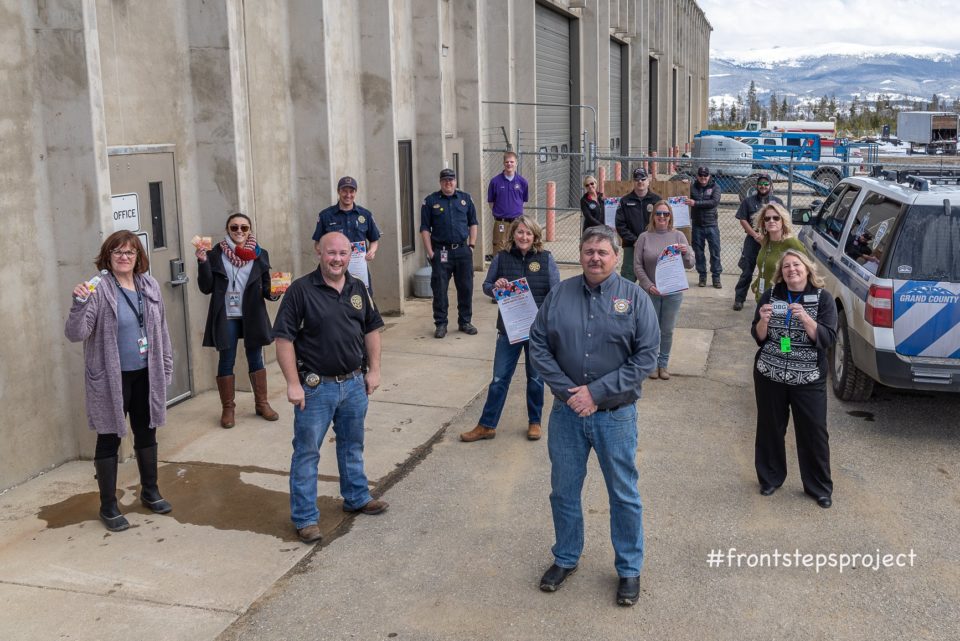 To read our press release about the Award Winners, the Covid-19 Incident Management Team, click here!
---
Don't have health insurance? We can help!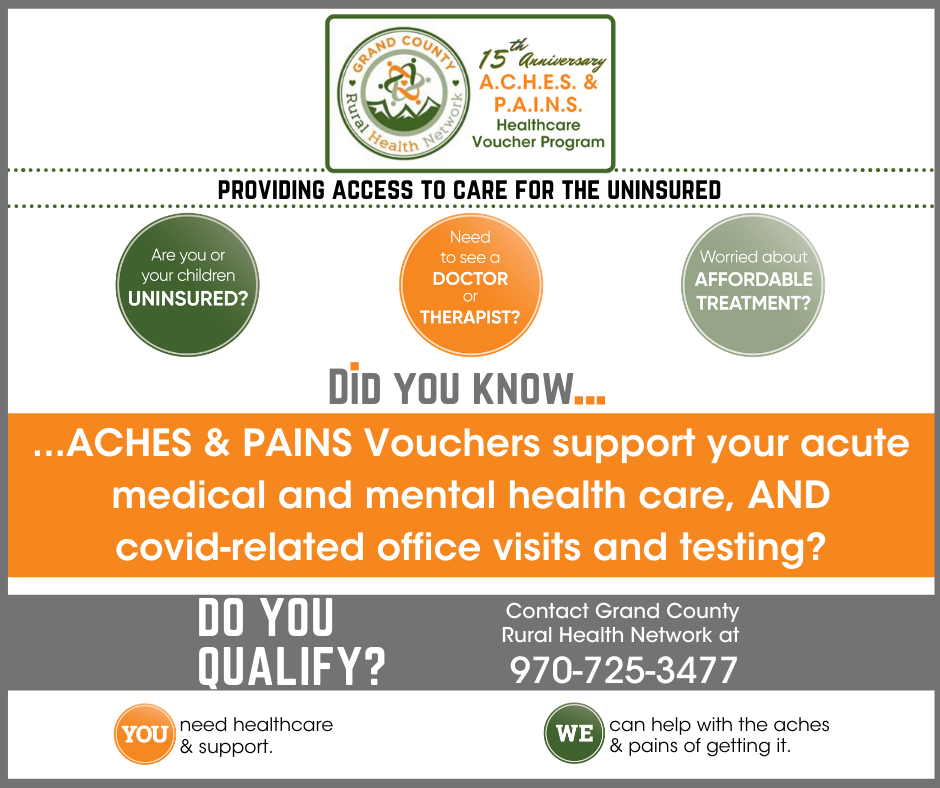 We can help! ACHES & PAINS Vouchers are available for uninsured children and adults who qualify financially. For guidance on Covid-19 tests, please call your health care provider, your child's school nurse, or our office at 970-725-3477.
---
Covid-19 HHRC Updates

---

---

---
Who is HHRC?
For the past 7 1/2 years, local health and human service agencies have been partnering to make changes and respond to community needs. We are actively working together to address systems and processes for our community to handle the COVID-19 pandemic. Community updates will be provided regularly to communicate to everyone how they can do their part to help those in need during this time of crisis. As plans are developed, we plan to communicate them with our community via these "HHRC Updates" on this HealthyGrandCounty.org website and Grand County Rural Health Network's Facebook page (@gcrhn). We encourage social media users to share the information with other users and most importantly, to those individuals who you feel could benefit from assistance from the local agencies.
Stay tuned and stay healthy!

---
---
Health Insurance Updates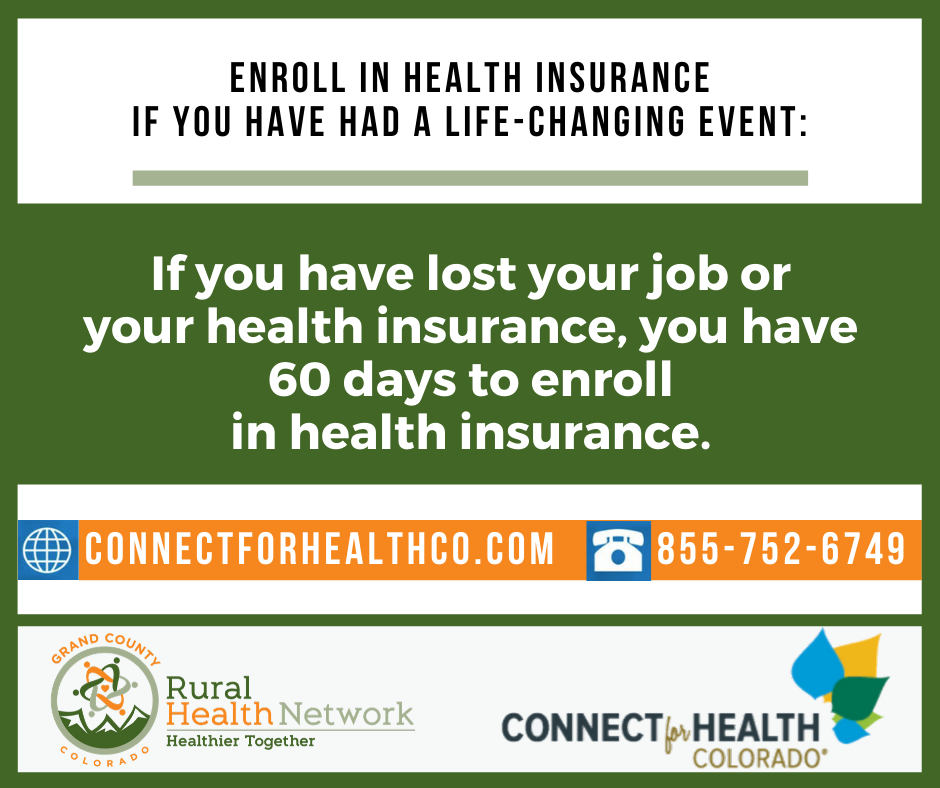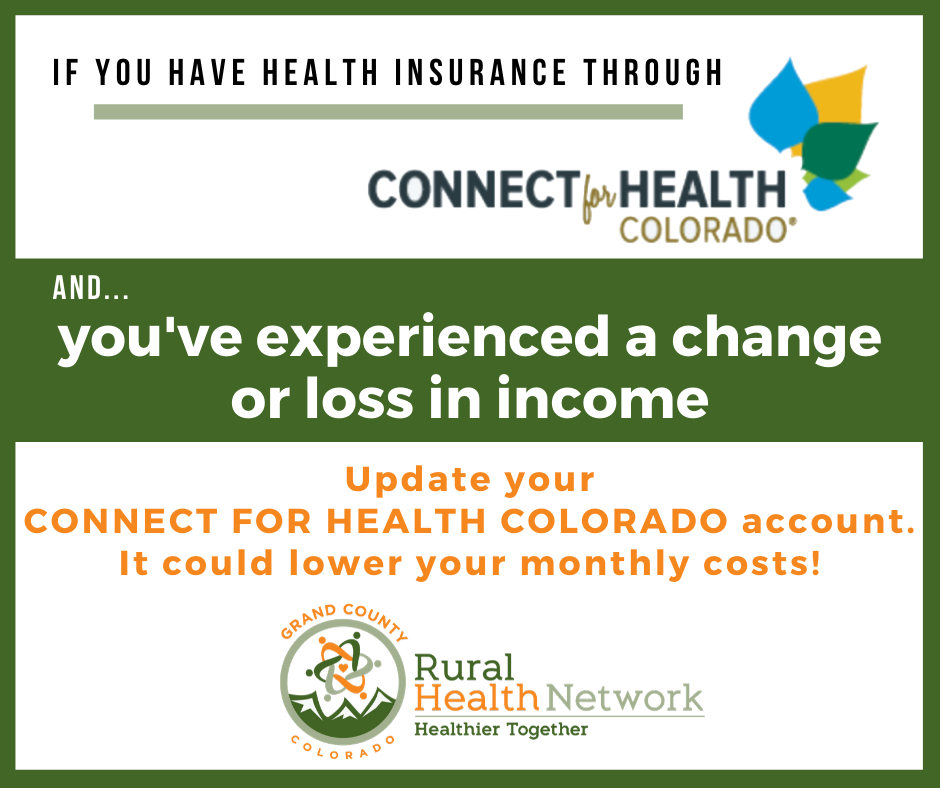 ***If you need assistance in enrolling in Connect for Health Colorado, please contact Kim Long, Health Coverage Guide with Grand County Rural Health Network at 970-531-4769 or [email protected]
---
---
---
---
---
---
Grand County Health Resources
Click on any of the areas below that may be of interest to you to learn more: