Senior Resources
Providing support and encouraging independent living is the core of Senior Services in Grand County. There is an array of independent living services for people with disabilities, including but not limited to visual impairments, hearing impairments, physical disabilities, psychiatric disabilities and cognitive disabilities.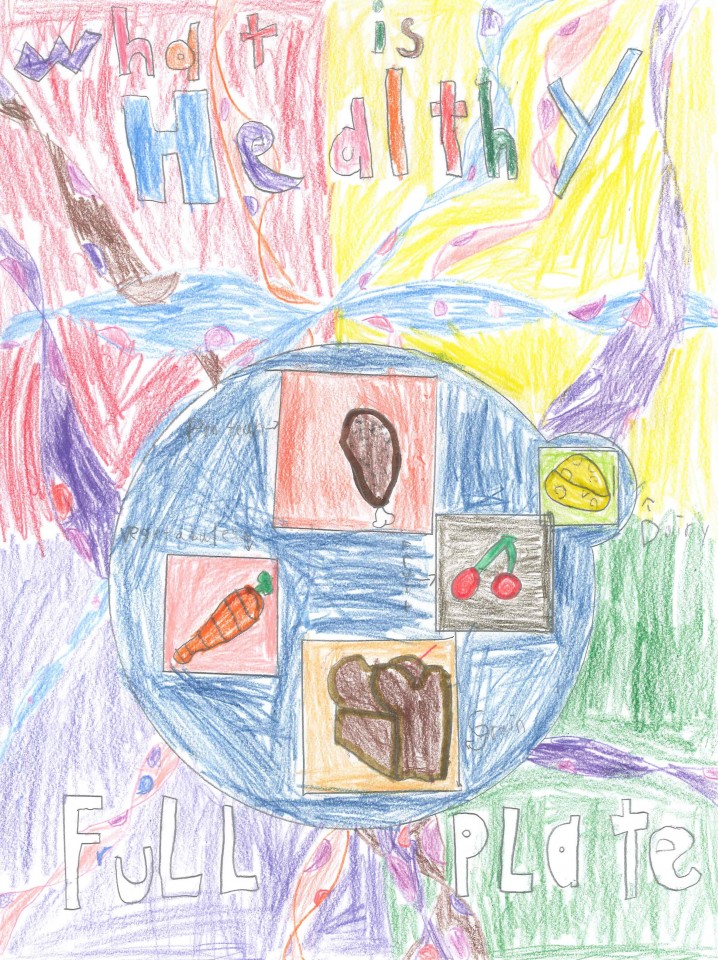 Isiah, Granby Elementary 3rd Grade
Transportation is a key component of getting those who need help to medical appointments, grocery shopping and to senior nutrition and fitness events. Getting older is a natural part of life. And life can throw us curve balls in many challenging ways. There are resources available to help seniors and those with disabilities, manage those transitions and challenges,  making life just a little bit easier.