Providing Awareness, Preventing Suicide – Grand County's Suicide Awareness Hike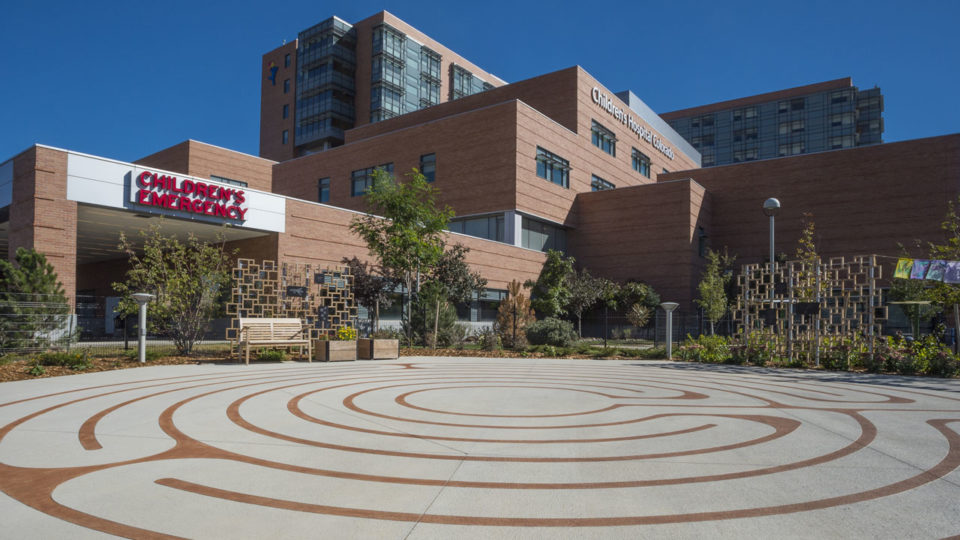 THE NUMBER 1 KILLER OF COLORADO'S CHILDREN…
Did you know suicide is the leading cause of death for the Children of Colorado? Earlier this year, Children's Hospital Colorado declared a "State of Emergency" in youth mental health. This mental health crisis is felt even more acutely in rural communities of Colorado due to limited resources in these areas.
MENTAL ILLNESS PLAGUES OUR NATION
Nationally suicide is the second leading cause of death for people ages 10-34, the fourth leading cause of death for those 34-54 of age, and amongst those 45-54 years old, it is the fifth leading cause of death. In the United States, every 11 minutes someone dies by suicide. Mental illness plagues a significant percentage of Americans every year. It is estimated that 1 out of 4 Americans struggles with depression each year. Of that 25% of Americans struggling with depressive symptoms, only 50% of them receive treatment. Furthermore, of those who do receive treatment through psychotherapy and/or medication, 80-90% find success in treating their depressive symptoms! Depression does not have to lead to suicide.
THE MYSTERIOUS SUICIDE BELT
Perhaps some of you have heard of the mysterious "suicide belt". For those of you who have not, it is a mixture of Western states that have significantly higher rates of suicide than other states. The states referred to as the suicide belt typically include: Colorado, Utah, Arizona, Idaho, Montana, Nevada, New Mexico, Oregon, and Wyoming. There are varying opinions and ideas as to why suicide rates are higher in these areas. Some ideas include easier access to firearms, more loneliness secondary to transient communities, impacts of higher altitude, etc. Suicide rates are also notably high in Colorado mountain towns. Again, there are varying opinions regarding higher suicide rates in mountain communities, but suggestions include the inability to maintain a steady and well-paying job, turning to the drug and alcohol scene, and difficulties making social connections in transient communities.
SUICIDE IS PREVENTABLE, LETS BRING AWARENESS
To many, these statistics are surprising and upsetting as Suicide is Preventable. Changing the narrative around mental health, addressing the stigma surrounding mental illness, and promoting education around protective factors are key elements to suicide prevention. In addition, providing individual and community support has become increasingly important to those struggling with mental illness. September is National Suicide Prevention Month, and as a community, Grand County came together to host the Suicide Awareness Hike. This event was organized to raise awareness for suicide prevention and provide support to those who have lost a loved one. The Suicide Awareness Hike was held on Sunday, September 12th, from 2p-5p at Snow Mountain Ranch Leggett Building. This was the first event of its kind in Grand County, and hopefully the first of many annual events. The event included an easy hike, tables with resources and support, music, free food and drinks, and opportunities to remember loved ones and reflect on mental health.
Whether we work together within our own community, together as a state, or more largely within our country, it has become loud and clear that we need to work together to help those that are suffering. The National Suicide Prevention Lifeline has a few helpful suggestions to help prevent suicide, as we head into our National Suicide Prevention Month:
#BeThe1ToAsk- research shows that asking someone about their suicidal thoughts actually decreased their suicidal ideation and provided the person relief
#BeThe1ToBeThere- listening to someone who is feeling depressed helps lessen their depressive symptoms, decrease suicidal ideation, and allows the individual to feel more hopeful
#BeThe1ToHelpThemConnect- helping a depressed individual create a network of support helps reduce feelings of hopelessness
Suicide is preventable, yet it is the number one killer of kids in Colorado and the number two killer of kids and young adults in the United States. As a community, let's come together to continue to raise awareness and support for those struggling with mental illness and those who have lost a loved one to mental illness. #GrandCountyStrong
– Amanda Farrell, PMHNP
Whether you have struggled with suicide yourself or have lost a loved one, you are not alone. With a community of resources available 24/7/365, free, confidential help is available through phone, chat, or text.