*Suicide Prevention Resources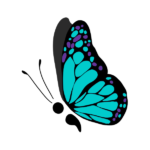 Name:
*Suicide Prevention Resources
Description:
It is oftentimes when we feel alone that we discover there is a light, a beam that is available to help. We hope this list of suicide prevention resources is the light you're looking for. From free suicide prevention resources available 24/7/365 to groups and organizations that help those grieving, our community came together to create this list to help you and your loved ones.