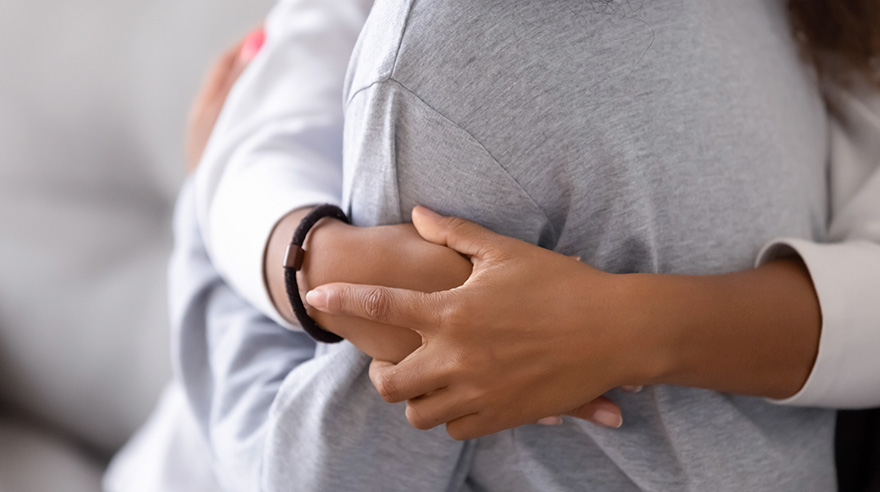 When I was young, I remember asking my mother how someone we knew died. "We don't talk about that" was the answer given to me. I sensed it was not only a secret but it was something that was scary and very wrong.
A common phrase that was used and is still heard today is the person "committed suicide." It wasn't until our 36-year-old daughter took her own life almost 2 years ago that I became aware of how much this term is still used today. This sounds like "committed murder," with criminal overtones, referring to a past time when it was illegal to kill oneself. The stigma of "committing suicide" was akin to committing murder.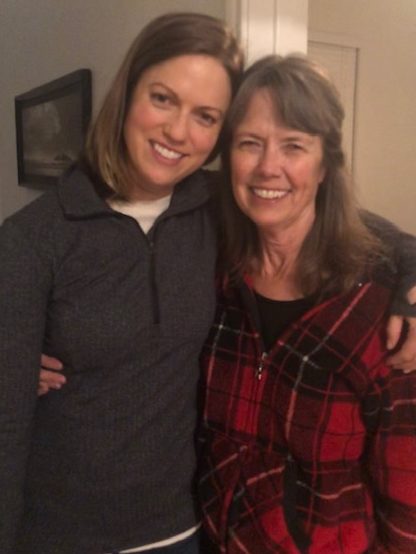 Kristin "died by suicide." As a therapist and mother, one of my goals since her death is to help myself and others to understand the reasons for this tragic end. She, like 90% of people who die from suicide, was suffering from mental health issues and her illness killed her. We know she loved us and her friends very much. At the end of her life, she was unable to think clearly no matter how much we encouraged and supported her in her struggles. 
Self-blame affects many who have lost a loved one to suicide. Did I say or do the right thing?
Even if we regret certain words or actions before our loved one's death, it's important to replace self-condemnation with self-compassion. During those moments, I remember the many cherished times we shared. For me, journaling, prayers, and talking about her with close friends has also been helpful, although the sadness will never go away.  
I wish a sense of peace to all who have been affected by suicide. I encourage you to reach out for help and support when needed. Always remember, you are not alone.
– Dianne Drake Foss, Licensed Professional Counselor in Grand County
Whether you have struggled with suicide yourself or have lost a loved one, you are not alone. With a community of resources available 24/7/365, free, confidential help is available through phone, chat, or text.