COVID-19 HHRC Update: What We Do & Don't Know
May 4, 2020 6:00 pm
Information shared from Grand Country Public Health https://www.co.grand.co.us/COVID19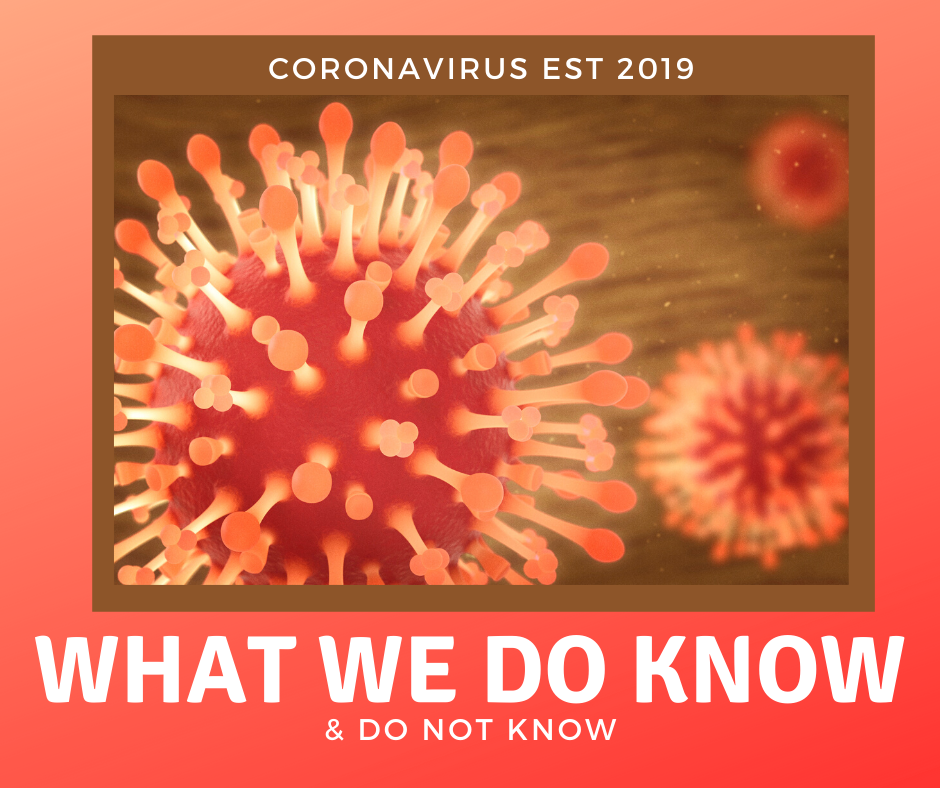 What We Do Know
Coloradans are strongly advised to continue staying at home to the greatest extent possible, only interacting with household contacts and only leaving for essential activities.
At-risk individuals, such as people 65 and older, should continue to stay at home unless absolutely necessary.
Masks must be worn by workers; masks/face coverings are highly encouraged for the general public.
Local businesses can require customers to wear masks inside their businesses.
Personal services such as hair salons and dog grooming are open with strict precautions.
Non-critical, office-based businesses and retail such as administrative offices are open at 50% occupancy.
Social gatherings of more than 10 people (not of the same household) are prohibited.
Only essential travel in- or out-of-state is permitted.
When you go out, you must follow physical distancing requirements (6 feet of space between yourself and others).
Restaurants are open for delivery, curbside pick-up, carry-out, but on-premise dining is closed.
On-premise drinking establishments (bars, brew pubs, wineries, tasting rooms) are closed.
Campgrounds, picnic areas and playgrounds are closed.
Businesses that are open and receiving customers must complete the COVID-19 Compliance Verification Form and post signage prior to receiving customers.
What We Do NOT Know
What June and July look like regarding travel in- or out-of-state.
If campgrounds, short-term lodging (private, vacation-style, homeowner, private residence rentals) will be open after May 26 or if Governor Polis will extend the restriction.
If restaurants will be able to open for in-house dining after May 26 or if Governor Polis will extend the restriction.
When gatherings of more than 10 people will be allowed.
When we will have a vaccine for COVID-19.
If antibody testing is a reliable form of testing, and if it is, will it be made available.
What will happen with virus spread as we begin to open more businesses and see more people intermingling in the community.
If Grand County's personal protective equipment (PPE) supply chain is sustainable.
What the impact of Safer at Home will be, what the data will show, and if the actions taken will be enough to begin easing restrictions or tightening them.
We are aware that the public has many questions related to Governor Polis' Safer At Home Executive Order and the associated CDPHE Safer At Home Public Health Order. Thankfully, the State has created a webpage to address many of those questions. Visit the Safer At Home FAQ page at covid19.colorado.gov/safer-at-home-faq. For all other things unknown, rest assured that we are doing our best to prepare.
No matter what may come, together we will get through this. #GrandCountyStrong