COVID-19 HHRC Update: COVID-19 Mitigation and Suppression Plan, Business Compliance, Reopening Dates, Safer at Home FAQs, and Short Term Rental Clarification
April 28, 2020 7:30 pm
Information shared from Grand Country Public Health https://www.co.grand.co.us/COVID19
COVID-19 Mitigation and Suppression Plan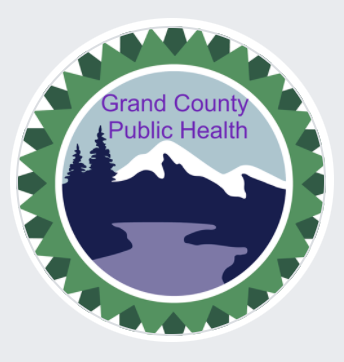 Grand County Public Health issued a Standing Public Health Order Implementing the COVID-19 Mitigation and Suppression Plan on Monday, April 27, 2020. This order aligns with Governor Polis' Safer at Home Executive Order and CDPHE Safer at Home Public Health Order released on April 26. The Public Health Order is effective within the entirety of Grand County, including all towns within Grand County. The Public Health Order became effective immediately and will remain in effect until further notice.
Business Compliance
Any business, public or private gathering, or organized recreation that intends to open or take place while any of state and local public health orders remain in place must also comply with the Grand County COVID-19 Mitigation and Suppression Plan. In complying with that plan, businesses, employers, and sole proprietors shall submit a Compliance Verification Form through Grand County Public Health and display approved acceptance documentation prior to opening and receiving customers. The COVID-19 Compliance Verification Form can be found on the Grand County website at co.grand.co.us/saferathome.
Reopening Dates
The COVID-19 Response Team has put together a list of Grand County Reopening Dates for the public to view. The list is a working document that includes Governor Polis' dates (per the Safer At Home Order), Grand County dates, and the "Most Restrictive Dates". Businesses must comply with the "Most Restrictive Date". It is very important for businesses to verify their specific 'reopening' date. Business owners may complete the COVID-19 Compliance Verification Form prior to the date of 'reopening', but they may NOT open until the approved date. Check it out at docs.google.com/spreadsheets/d/1nMAI5YQ7JyDW0_gjcCmh89O1jPxDAmz04GNQ6FaAwbA/edit#gid=0.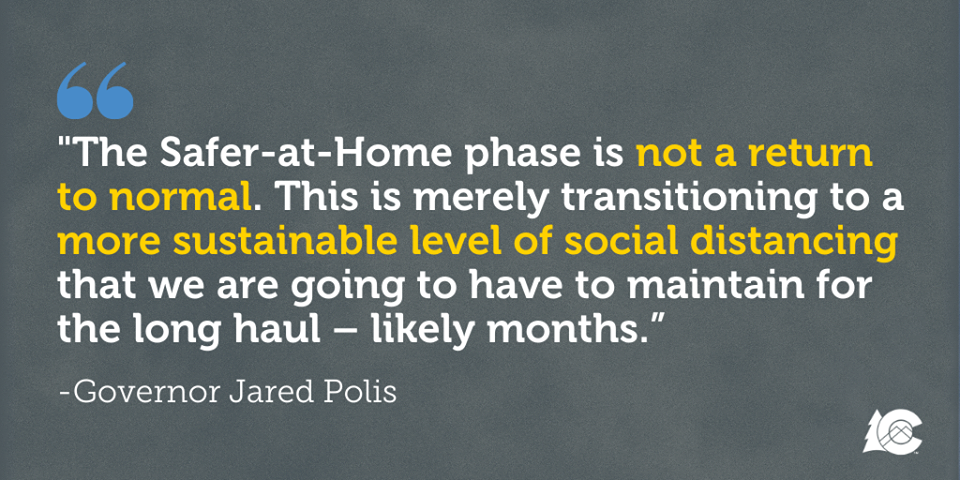 Safer at Home FAQs
We are aware that the public has many questions related to Governor Polis' Safer At Home Executive Order and the associated CDPHE Safer At Home Public Health Order. Thankfully, the State has created a webpage to address many of those questions. Visit the Safer At Home FAQ page at covid19.colorado.gov/safer-at-home-faq.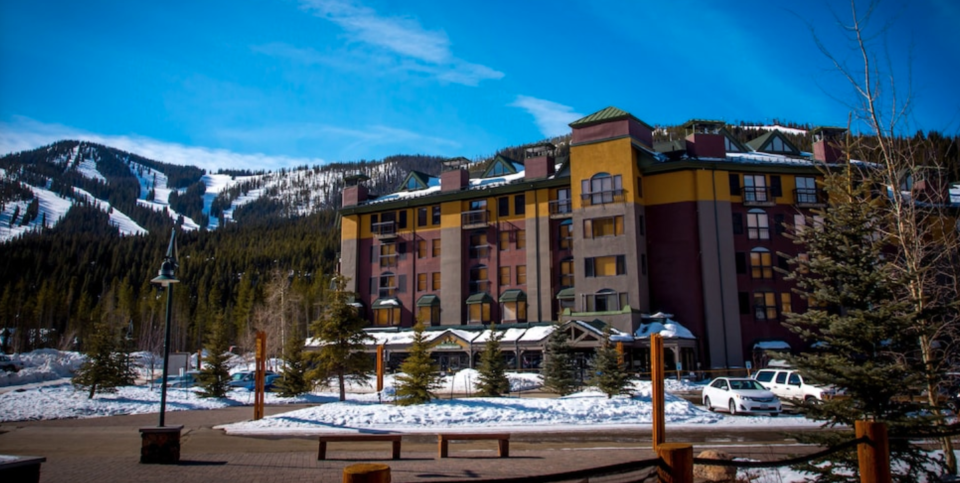 Short Term Rental Clarification
On April 24, GCPH extended its Short Term Lodging Order prohibiting short-term lodging facilities (hotels, motels, and short term rentals) from operating through May 21, 2020. The intent was to allow all lodging operations in the county to open in time for Memorial Day Weekend. Then, on April 26, the Governor and CDPHE came out with their Safer At Home Orders. The CDPHE Order states that "critical accommodation" includes hotels and motels but excludes short term rentals and other privately-owned residences for rent. Thus, because the more restrictive dates rules, hotels and motels will be allowed to open on May 22, but STRS, HOMEOWNERS RENTALS, AND PRIVATELY-OWNED RESIDENCES FOR RENT SHALL REMAIN CLOSED UNTIL AT LEAST MAY 26 (per the Governor's Order).