Healthcare Barriers in Grand County
By Maureen Wenger RN, Patient Navigator
September 6, 2017
Healthcare barriers include anything that makes it harder for you to be as healthy as you can possibly be.  The Patient Navigator program at the Grand County Rural Health Network helps anyone in Grand County overcome their barriers, when and where they need help.  Working with clients over the past 7 years, we have learned that the top 3 barriers to healthcare are:
Financial, such as affordability of medicines, co-pays & deductibles
Transportation, especially for out-of-town specialty care
Knowledge, of your condition and medications
Financial
More people in Grand County have health insurance than ever before.  The number of uninsured residents has dropped from 22% to 11.5% over the past 7 years.  Financial factors are still in the picture, though.  Many people with health insurance have seen their rates of deductibles and co-pays go up, up & up!  If you have a prescription medication with a painfully high co-pay, we can help.  Our programs plus those of our local partners can help you pay for medications.  Some drug companies also offer discounts, and we can help you find and apply for these programs.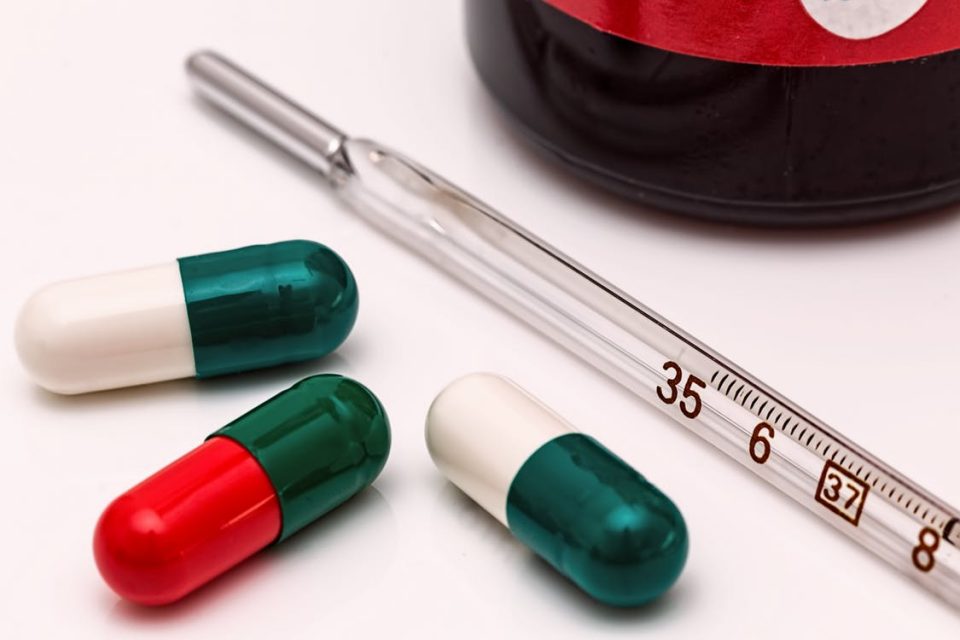 Transportation
Transportation remains an issue in our County.  We do not have a public bus system that runs from one end of the county to the other.  If a Fraser resident needs to get to Middle Park Medical Center in Granby for an appointment, bus service runs to Granby only during ski season, and does not even stop close to the medical center.  If a Kremmling resident needs transportation to Granby or even the medical clinic in Kremmling, there is no public bus service at all.
Did you know the Grand County Council on Aging provides medical appointment transportation to folks age 60 and over as well as to disabled individuals of any age?  You can schedule a ride by calling 887-3222.  Medical appointments must be arranged so that the driver is back in Grand County by 5:00pm.  Trips out of the county are generally not made on Fridays to avoid the weekend traffic.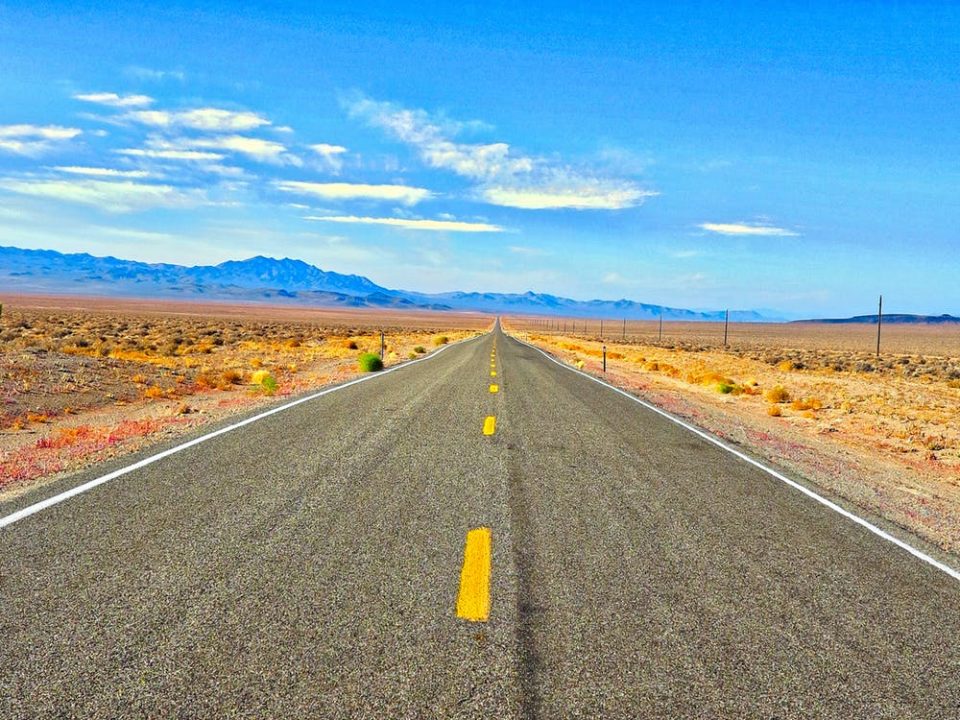 Knowledge
Two more healthcare barriers are knowledge of  all the resources available, and understanding your condition.  For example, Mountain Family Center has money to help anyone in Grand County dealing with cancer.  These funds exist due to the efforts of volunteer fundraisers, "Team Grand County".
Understanding your condition or medications helps you manage your health as best as you can. Our nurse navigator can help you understand what your doctors tell you, what your condition is, and what your medications are for.
Many times, people dealing with healthcare issues don't know about all the community resources available in Grand County.  The Patient Navigation team can connect you with the right resources for your specific needs.  We can help relieve the stress and anxiety that often comes when trying to navigate the complicated system on your own.  For more information on our patient navigation program, call 970-725-3477 or visit our page.