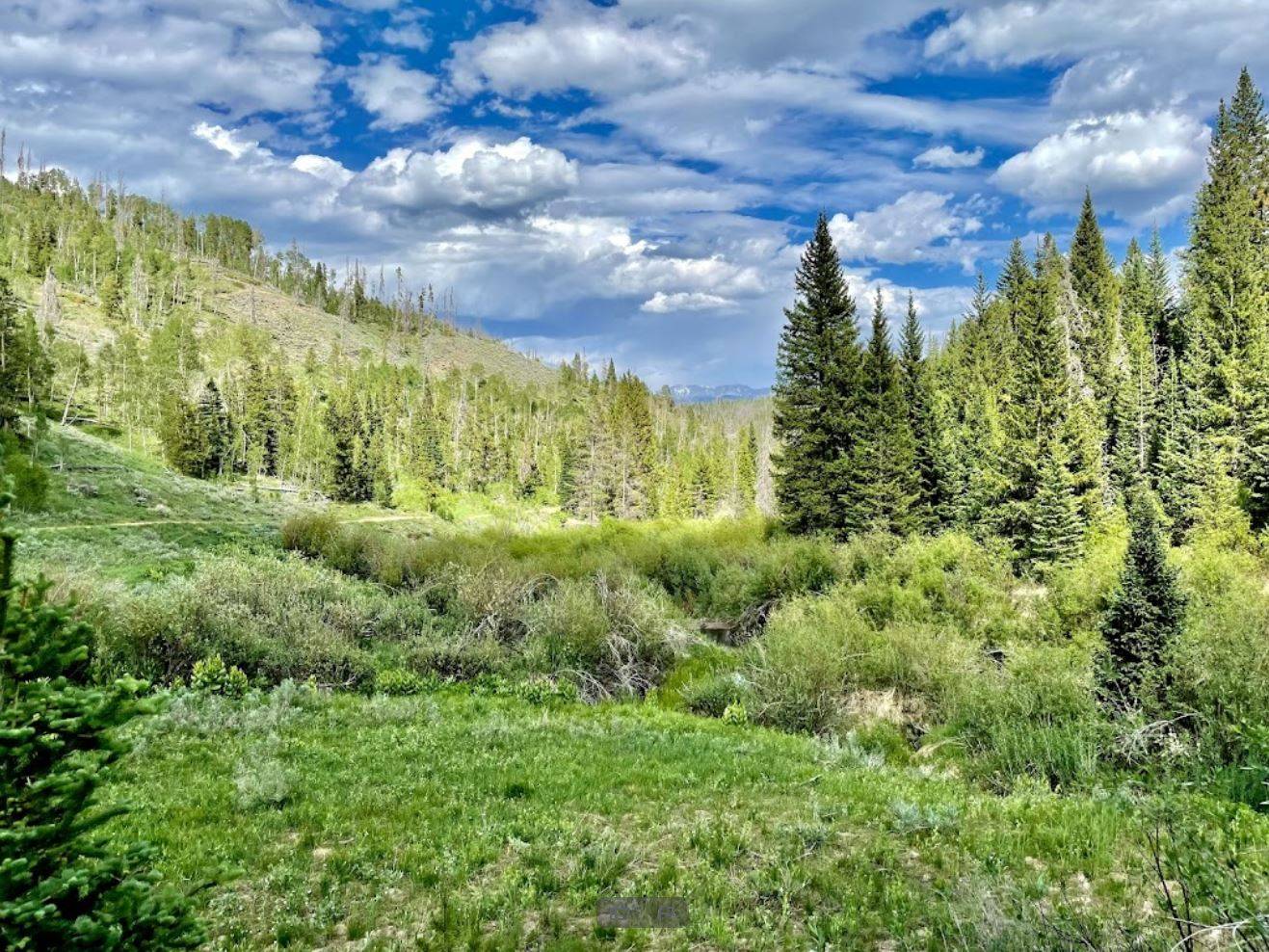 Block
Hike Together to
Fight Suicide
Join Us at Snow Mountain Ranch – Nordic Center
September 17, 2023
2:00-5:00 pm
#YouAreNotAlone

Hike Together to Fight Suicide
Join Us.
Your are Not Alone
Stand up. Speak out. End the stigma. Be the change.
#GrandCountyStrong
Join us for Grand County's second annual suicide prevention and awareness event and hike. The You Are Not Alone hike is in support of mental health and suicide prevention and awareness benefitting the H.O.P.E. Fund. All community members are welcome and encouraged to join – no registration is required. For those that can't hike, sitting areas will be available. There will be ways to remember loved ones lost to suicide and reflect on your own mental health. The hike is held during National Suicide Prevention Week and Month.
You Are Not Alone
Snow Mountain Ranch – Nordic Center
September 17, 2023
2:00-5:00 pm
Easy Loop Hike starts at 4 pm
Free food and music! Suicide Loss Survivors Support Group, Yoga, Self-Care Booths, Arts and Crafts. Local Mental Health Resources will be available on the day of the hike. Stay tuned for more details for 2023's event and for a volunteer sign up.
Donations Gladly Accepted
The community hike's proceeds benefit the HOPE fund with Grand Foundation. Please donate if you wish. 
Losing someone to suicide or struggling with a mental illness can feel like no one understands what you are going through. Unlike other illnesses, it is difficult to look at someone and know their connection.
The You Are Not Alone hike unites our community through acknowledging the ways suicide and mental illness has affected our loves and our loved ones. We wear honor beads to share our connection to the cause and to help identify others who understand our experience.
What's your color?